Available from Jan 24, 2021
5718 27th Street NW
Chevy Chase , DC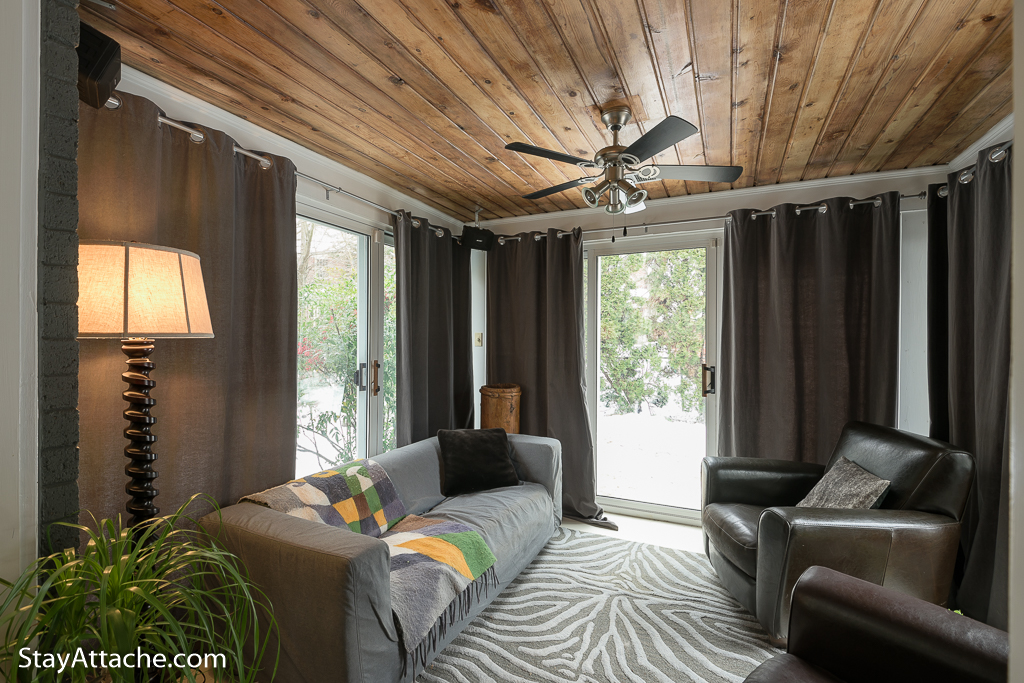 Parking i

One car garage, plus driveway
Available Additional $270 per 30
day month.
This fully furnished 3 bedroom, 4 bathroom, plus a den, 3 level home is in a great location situated between the Friendship Heights and Tenleytown neighborhoods. This home features high-end upgrades on every level with stainless steel appliances, central air, in-unit washer and dryer, a front porch and a fully-fenced landscaped backyard complete with a patio and a fire pit.
Easy access to Rock Creek Park one block away, Lafayette Park, Chevy Chase Library and Community Center, Politics and Prose, Broad Branch Market and the shops and Restaurants on Connecticut and Chevy Chase Circle. The area has many private and public schools, including Lafayette Elementary School, Deal Middle, and Wilson High School. Excellent private preschools are also nearby.
Click here to inquire about our property availability
Managed Since: Jan 22, 2019
Available from
Jan 24, 2021
Average Rate
$7200 per 30 nights
(30-day rate, based on average rate using arrival and departure dates)
Add up to three properties to compare then click "View Comparison"!